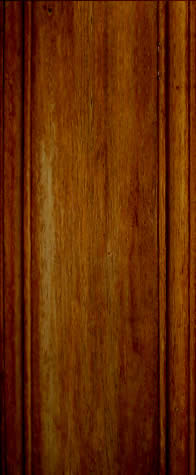 What are they?

The breed has several names- the most common are myotonic, tennessee fainting, nervous and scare goats.

The names refer specifically to myotonia congenita, a condition in which the muscle cells experience prolonged contraction when the goat is startled. The transitory stiffness associated with these contractions can cause the goat to stop moving, stiffen, and even fall down. 

The actual degree of stiffness may vary widely from goat to goat and is based on a number of factors, including age, species purity, and degree of fright.